About Shoreline Chiropractic
Shoreline Chiropractic Clinic is a multidisciplinary health clinic that has been helping people overcome debilitating injuries and disorders without the use of drugs or surgery for over 60 years. Our clinic is established in South Etobicoke, and is conveniently located 2 blocks away from Humber College's Lakeshore Campus – which is ideal for people coming in or out of downtown Toronto.
Below, you'll find a brief profile of the primary health care and wellness professionals at Shoreline Chiropractic Clinic that have dedicated their lives to helping others live a productive, pain-free life.
Dr. Greg Canning
Chiropractor, Active Release Techniques (ART) provider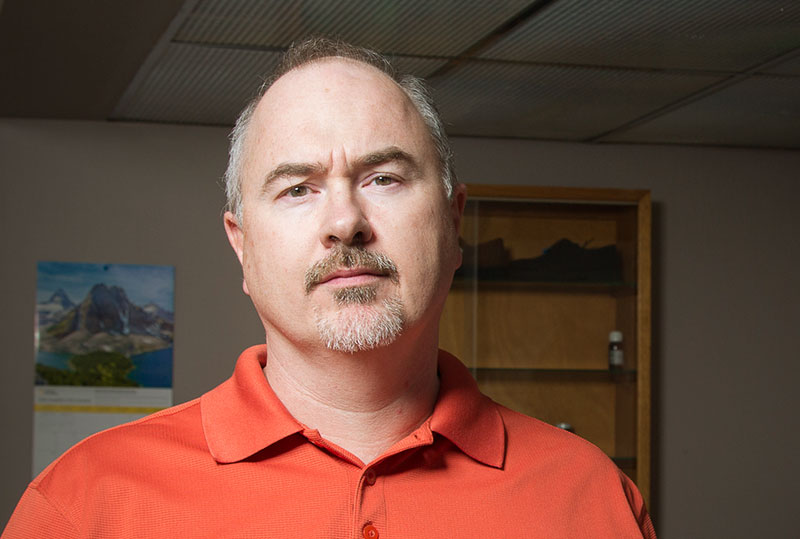 Dr. Canning received his Bachelor and Masters degrees in Chemistry from the University of Western Ontario and chiropractic degree from Macquarie University in Sydney, Australia. He is a fully credentialed ART provider and has done training in a variety of methods, including Applied Kinesiology, kinesiotaping, Selective Functional Movement Assessment (SFMA), and Cox flexion distraction. He is an assistant instructor in the "Shoulder Made Simple" seminar series and has extensive experience in shoulder and other sports related injuries. He has treated athletes of all skill levels, from weekend warriors to professionals from the NHL, MMA, and MLB. He is extensively involved with Lakeshore Swim Club.
Chris Bingley
BSc, RMT, Osteopath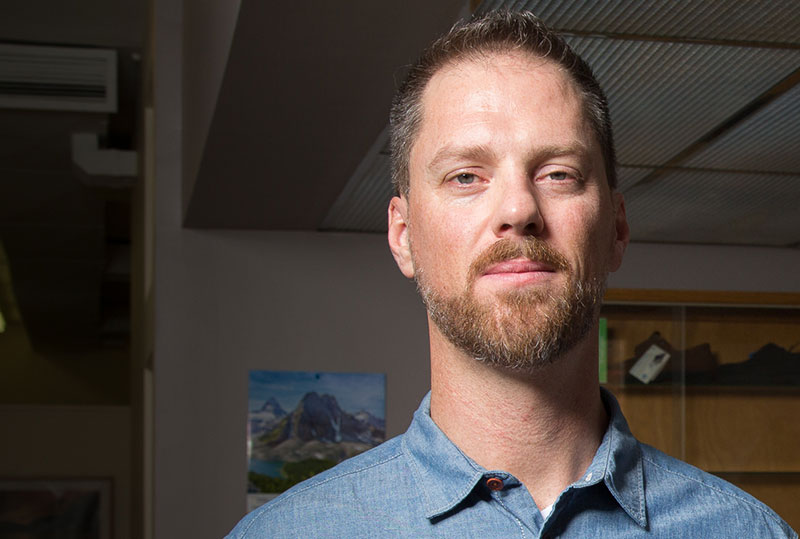 Chris attended Sheridan College where he received his Bachelor degree in Health Sciences, specializing in Athletic Therapy in 2007.  He went on to study Massage Therapy at Sutherland-Chan School of Massage Therapy and graduated in 2010.  He is currently completing his thesis year in the Osteopathic training program at the Canadian College of Osteopathy. Chris has over a decade of experience as the Head Athletic Therapist for the Toronto Nomads Men's Rugby Club. He is a part-time instructor in the Massage Therapy program at Bryan College in Toronto. With his extensive experience and training, Chris is able to treat a wide range of injuries and conditions. In his spare time, Chris enjoys kitesurfing, stand up paddle boarding and spending time with family and friends.